Does Evolve USA offer a discount for military personnel?
If you're an active-duty, veteran, or dependent of a U.S. service member who's searching for a military discount, you're at the right place! As a way to thank you for your service, at Evolve USA, we offer $100 discount on your electric skateboard order (skateboard purchases only)!
Get your discount for military code through Verify Pass


Apply Now!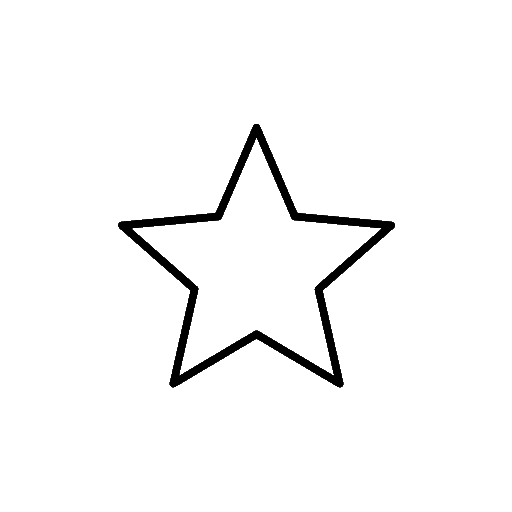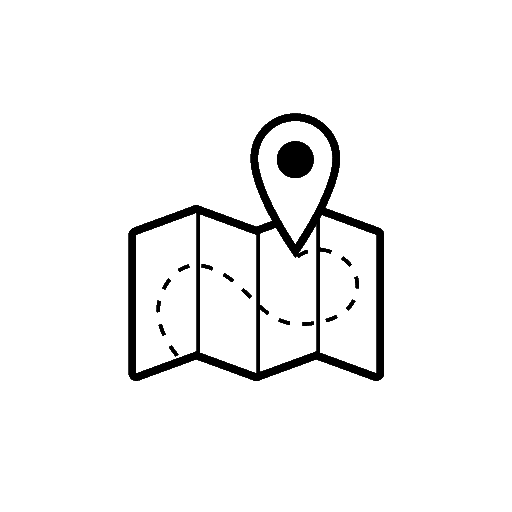 Service centre located in California, U.S.A

Made by riders for riders