Does Evolve USA offer student discounts?
One of the best ways to have some fun while sticking to that budget is to take advantage of student discounts. Evolve USA offers $100 discount on your electric skateboard order!
Get your code through Verify Pass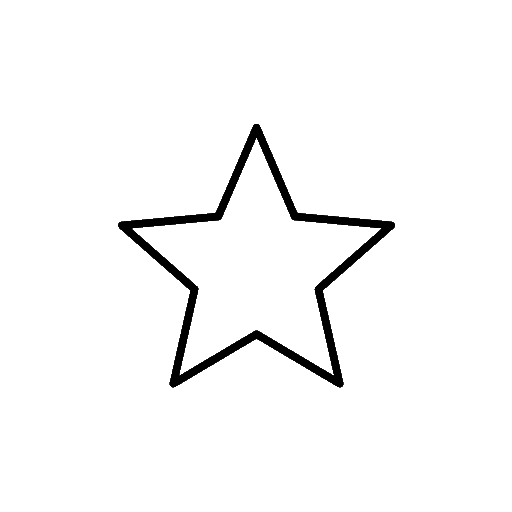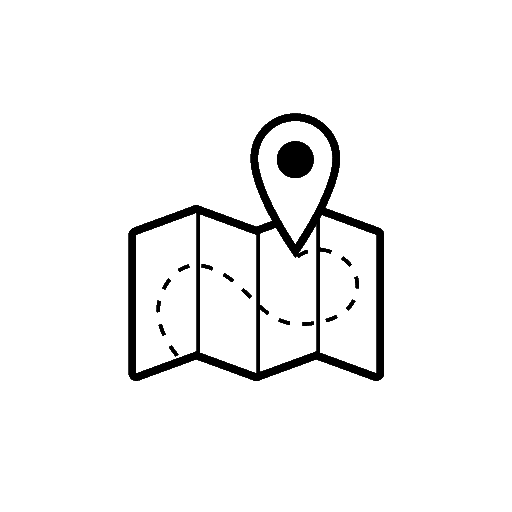 Service centre located in California, U.S.A

Made by riders for riders

Free shipping for accessories orders over $100.

Try it out and if you don't love it return it in as-new condition. * See store policies.

Team of technicians and support staff dedicated to keeping you on the road.

Largest network of global support centres in e-skate.

Mastercard, Visa, AMEX,
Discover, PayPal, Affirm